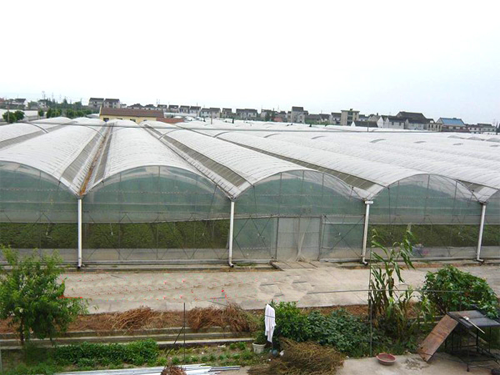 Details:
Intelligent multi-span greenhouse characteristics: a cross-three, modern appearance, stable structure, in the form of nice, smooth visual, thermal insulation properties,Excellence, moderate light transmittance, rain trough large span, lattice frame structure, displacement of large, strong wind resistance, suitable for wind and rain,A large amount of area.
Please feel free to give your inquiry in the form below.
We will reply you in 24 hours.