The role of the greenhouse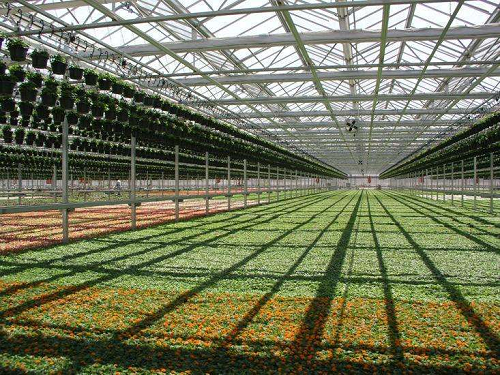 Greenhouse can be light, insulation (or heating), used to cultivate plant facilities. In the season is not suitable for plant growth, can provide greenhouse growth and increase yield, mostly for low temperature season hi temperature vegetables, flowers, trees and other plant cultivation or nursery and so on.
Please feel free to give your inquiry in the form below.
We will reply you in 24 hours.